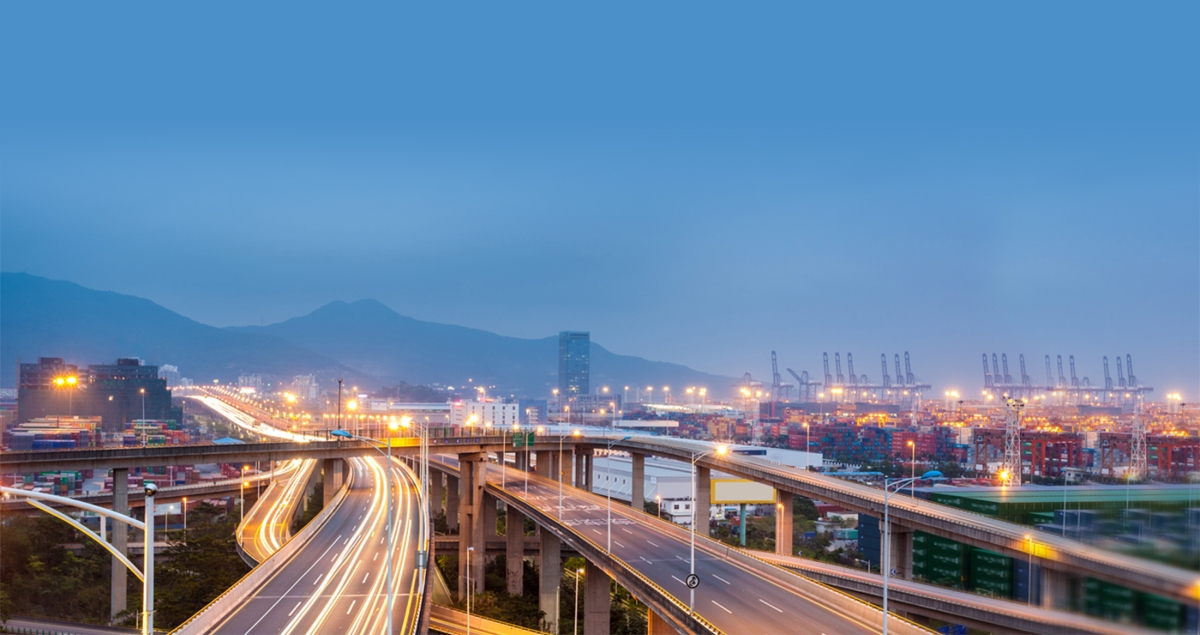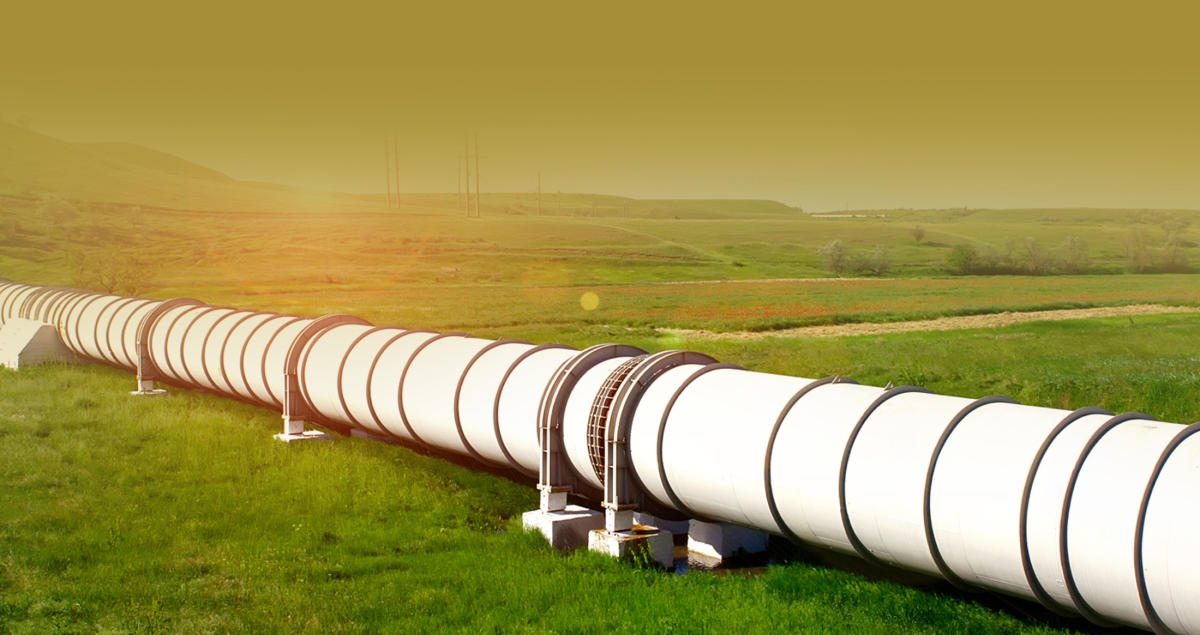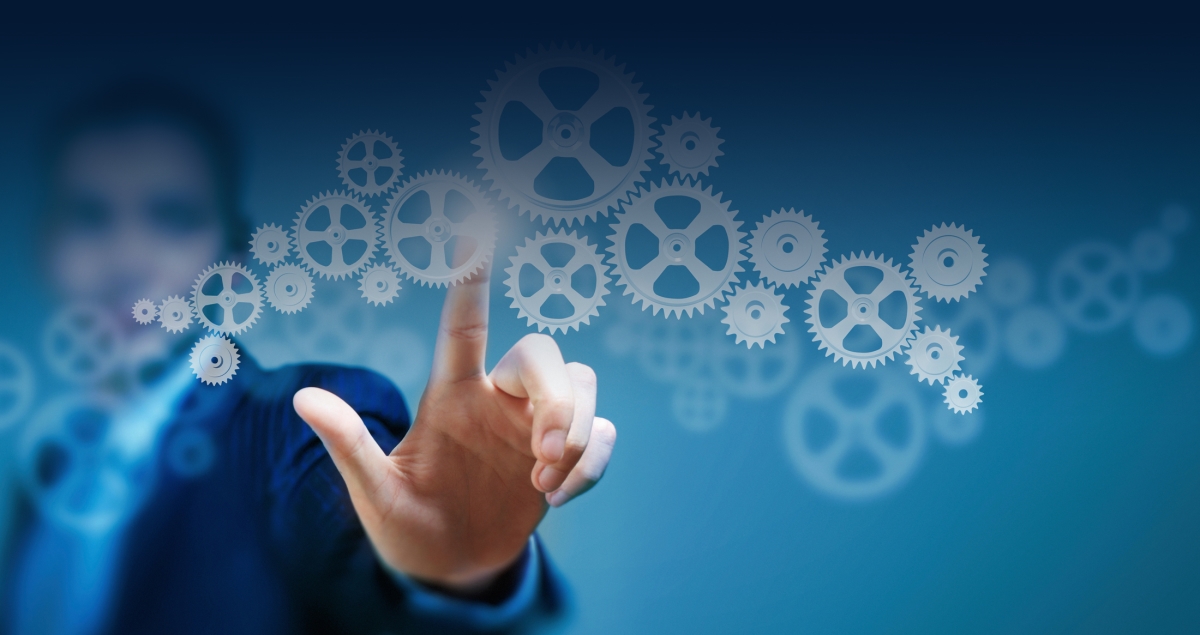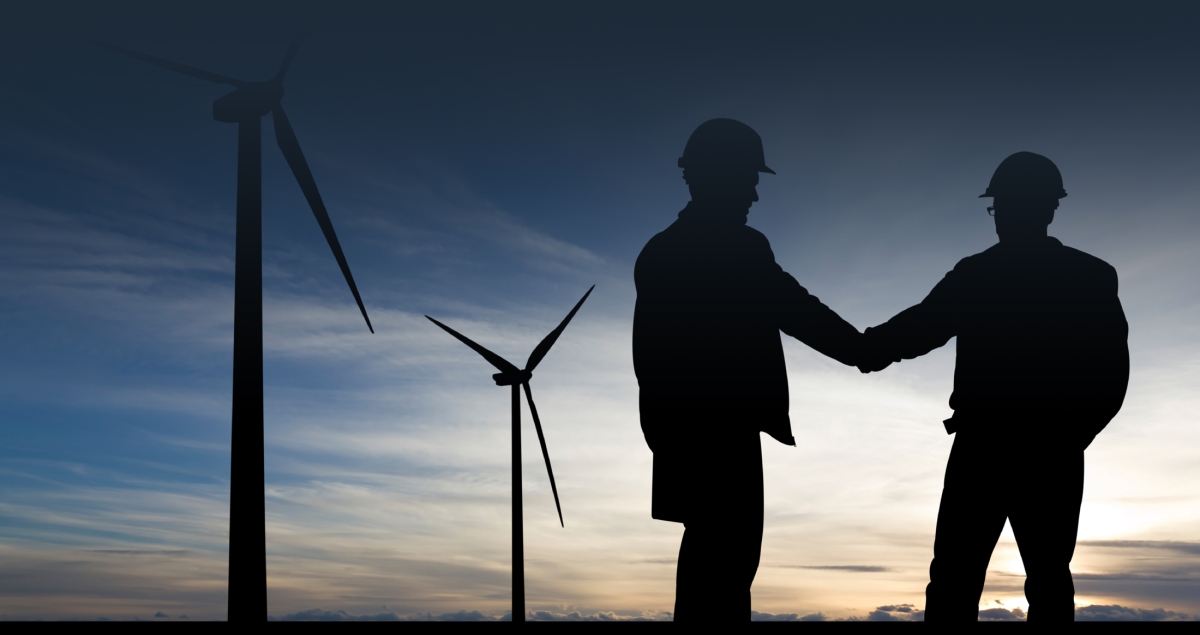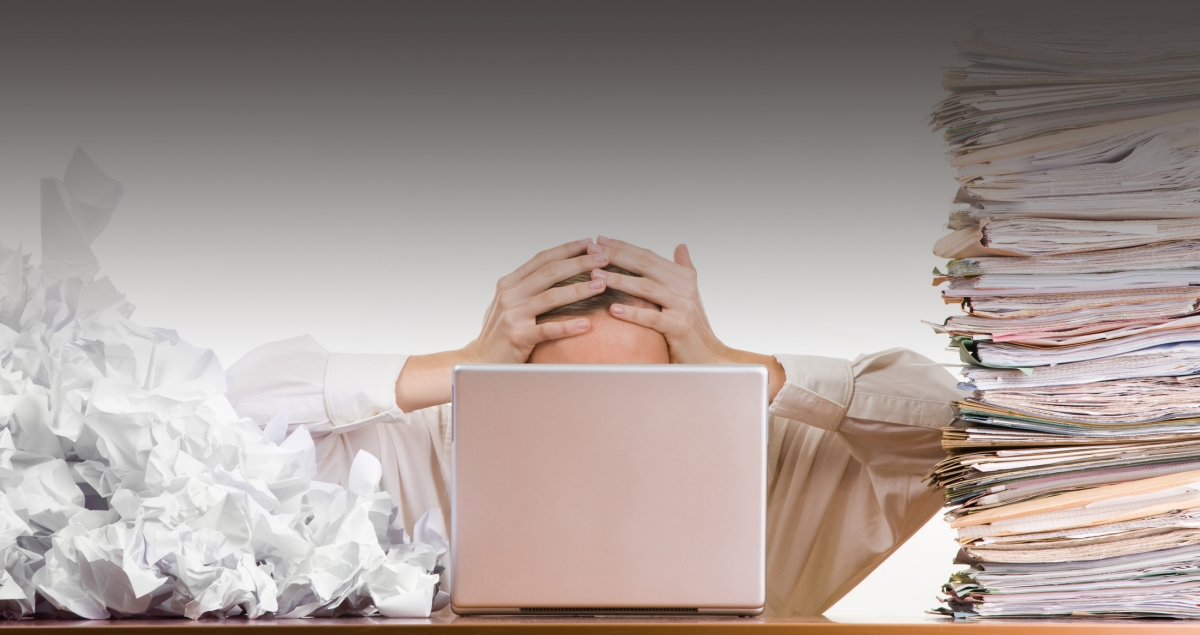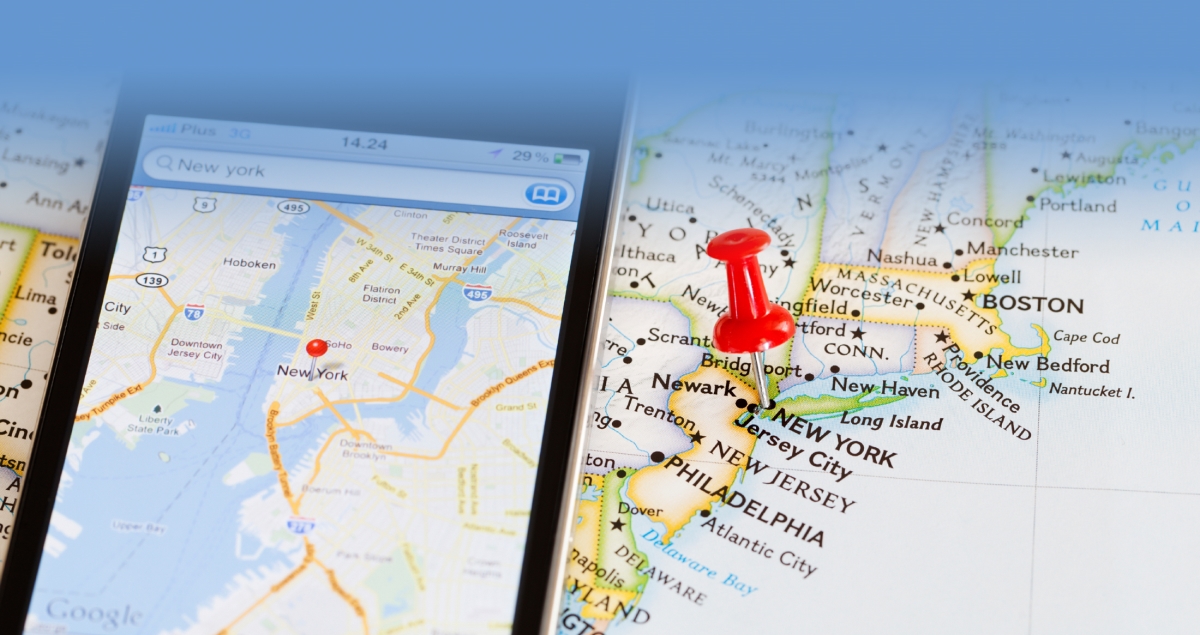 WHY FLAIRDOCS?
Setting the industry standard for over 12 years, Flairdocs is Flairsoft's premier, web-enabled Right of Way Software and Real Estate Management solution, combining all aspects of Right of Way, Land Acquisition, and Asset Management into a single, powerful workflow and document management solution.
Streamline Your Processes One comprehensive solution lets you track and manage all aspects of your complex Right of Way project and accelerate workflows.
Increase Efficiencies Automated reporting, standardized operations, and our intuitive, easy-to-use interface improve the efficiency of your organization – saving you time and money.
Use a System That Evolves with Your Business Flairdocs is highly configurable and customizable to meet your needs, increase compliance, and keep up with ever-changing regulations.
Utilize the Best Technologies High-tech tools like GIS, mobile, and automation accelerate your projects and provide instant access to important data.
FLAIRDOCS ™ INDUSTRIES
Drawing upon our extensive industry knowledge and experience, we can customize Flairdocs to meet the needs and challenges of your specific industry